Messages, Books, Spiritual Resources
Anointed resources for your spiritual growth

---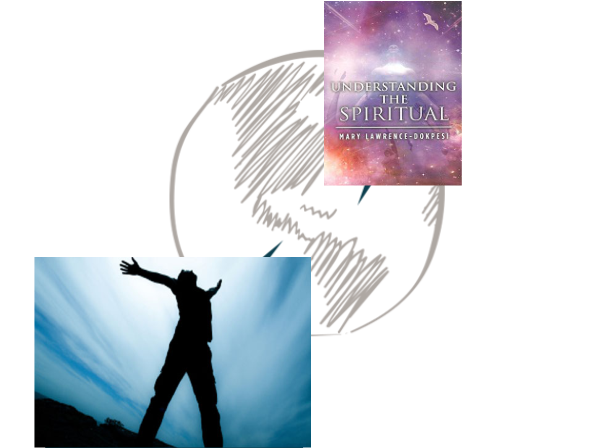 Understanding the Spiritual
Understanding the Spiritual is a book written by the president of Living Waters Mission. Its a spiritual compass for abundant living.
..
Pathway
This book is a lit pathway toward closeness with God as it defines the spiritual world as simply that which lies outside physical reality.
Concept of God
The concept of God is a mystery and cannot be approached empirically
---
Spiritual Growth
Invigorating new interpretations of scripture which empower individuals to take responsibility for their own spiritual growth.

---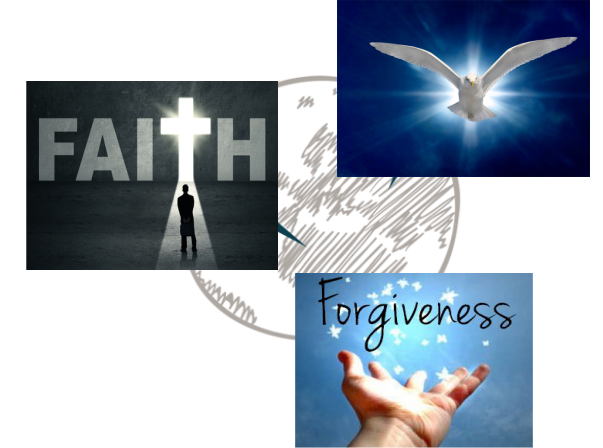 Messages
Anointed messages on Faith, Forgiveness, Holy Spirit, Confession, Life, Love, Charity, Hope, Mysteries, Death, Prophetic ministration, Light, Meditation, Marriage, Prayers e.t.c
..
Faith
Scriptures that offer guidance, support and encouragement on subjects dealing with faith, such as Christian faith, faith in healing, faith in prayer, faith in others, and hope.
Holy Spirit
Find biblical answers to common questions about the Holy Ghost, such as "what is the Holy Ghost?" "what does it mean to be baptized in the Holy Spirit?", and many more.
---
Forgiveness
Biblical guidance on forgiveness and how important it is to forgive others as we have been forgiven by the blood of Christ.

---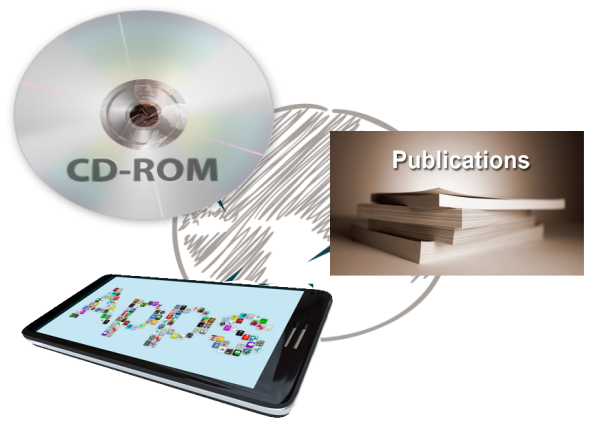 Store for Practical Guide
Practical guide available in different formats (Cd-rom, Apps, Publications) for spiritual growth and expansion.
Cd-rom version
Purchase a (cd-rom) of your practical guide
Paper Publication
Subscribe for a paper publication to be sent to you
---
Mobile App
Purchase a mobile application of your practical guide